Residential Plumbing in Indianapolis & Surrounding Area
Mansfield Plumbing has seen just about everything and we know how to fix it all.  You can count on our team to give you sound advice about whether to keep repairing a system and when it makes sense to replace it. We're the Indianapolis area's plumbing specialists – quality and customer satisfaction are our top priorities.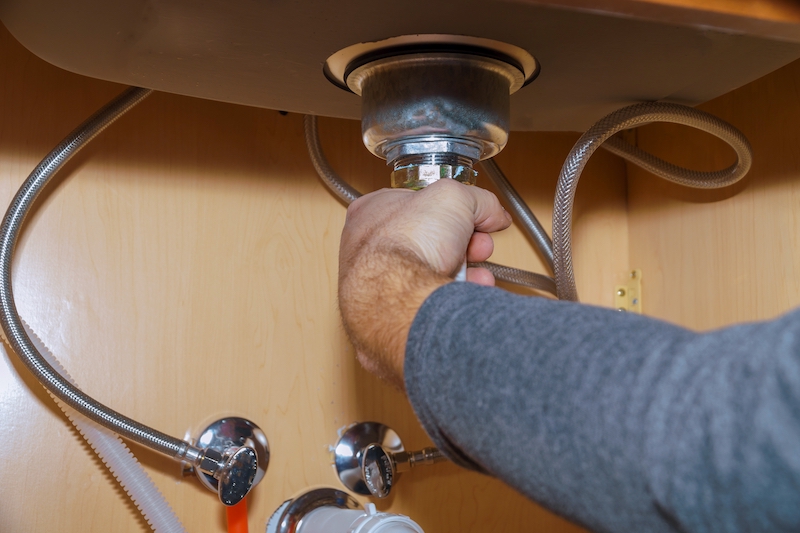 MANSFIELD PLUMBING SERVICES
Leaky faucet got you down? Clogged drains on your mind? We offer a range of residential plumbing services including repairs, maintenance, and replacement. After all, plumbing repair work is not something most homeowners want to take on themselves. Take advantage of our personalized and professional plumbing services so you can get back to your busy life, without having to worry about plumbing problems! Whether you're considering a tankless water heater or you need a new fixture installed, our experienced team can assist you. Contact us today!
Low Water Pressure Problems
Leak Repair & Water Conservation
Fixture Replacement
Hot Water Heaters
Sump Pumps & Battery Backup Sump Pumps
Kitchen & Bathroom Remodeling
Drain Cleaning
Water Softeners
Repiping
New Drain Installation
Code Compliance & Restoration Work
Backflow Installation & Testing
Camera Inspections for Piping
Water Filtration Systems
We care about what every customer has to say about our company.
TESTIMONIALS
If you are looking for a great plumbing company this is it. They are fast friendly efficient and reasonably priced. Thank you for your fast service on my water heater replacement today.
I've used Mansfield Plumbing on several commercial projects. They are top notch when it comes to planning, budgeting, quality of work and any service calls that are ever needed.
We used Mansfield Plumbing in the crawlspace of mine and my dads house and it was done with pride and looks great. Pricing was very reasonable!
Mansfield Plumbing is exceptional. I have used them for both my home and business plumbing needs. Every time I have done business with them they are prompt, extremely knowledgeable, honest, and respectful. I would highly recommend them to all my friends and family. Thank you so much Mansfield plumbing!!!