Commercial Services
Commercial Plumbing Installation & Repairs
Our experienced team of plumbers has been tasked with installing and repairing bathroom fixtures, water heaters, drinking fountains and more. Whatever your office or establishment requires, we'll be sure to offer affordable and efficient commercial plumbing services when you need it most, so you can get back to business.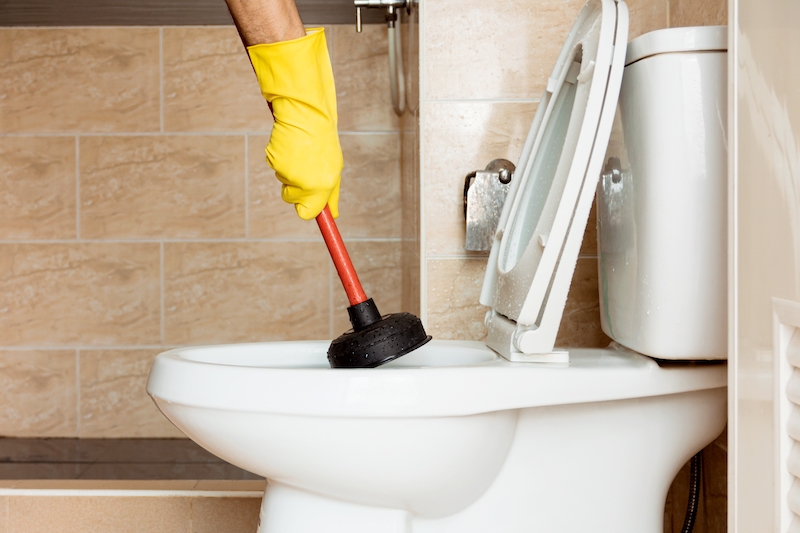 Commercial Build-Outs
Our goal as a company is to establish a reputation for providing top-quality commercial remodeling services in the Indianapolis area. Our expertise in construction, as well as our familiarity with restaurant and retail remodeling, makes us uniquely qualified to provide commercial remodeling services. Our list of satisfied clients continues to grow, and we would welcome the opportunity to add your project to our list of successfully completed jobs.