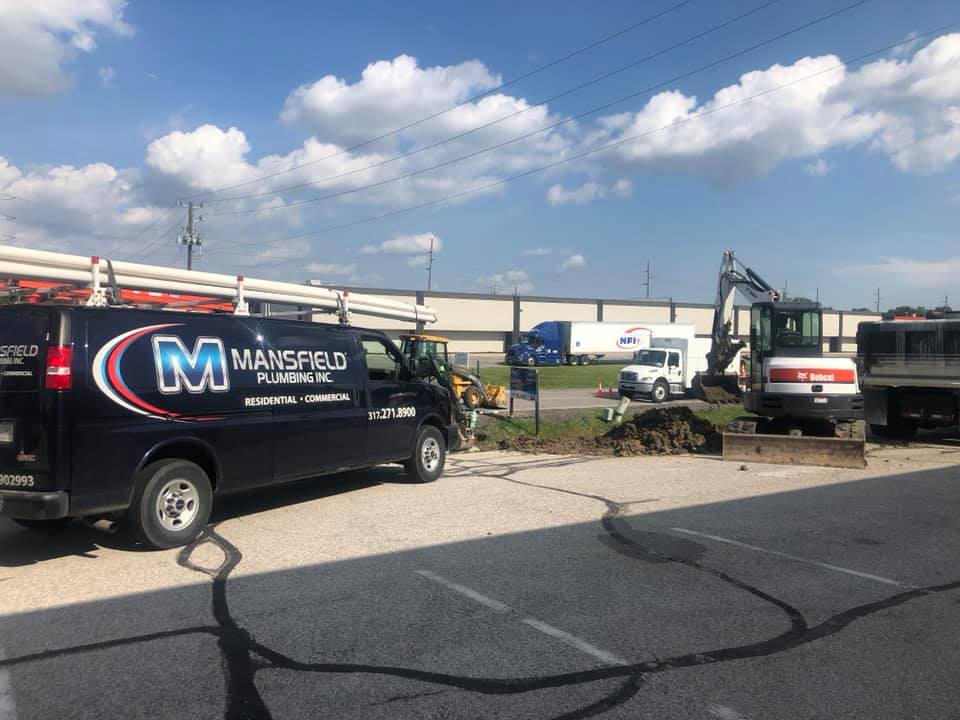 Get to know Mansfield Plumbing Inc
YOUR LEADING PLUMBER IN INDIANAPOLIS, IN, AND THE SURROUNDING AREAS
For over 13 years, Mansfield Plumbing Inc has become the leader in Indianapolis when it comes to residential plumbing services. We also offer extensive commercial plumbing and remodeling services for all types of businesses throughout Indiana.
We care about what every customer has to say about our company.
TESTIMONIALS
If you are looking for a great plumbing company this is it. They are fast friendly efficient and reasonably priced. Thank you for your fast service on my water heater replacement today.
I've used Mansfield Plumbing on several commercial projects. They are top notch when it comes to planning, budgeting, quality of work and any service calls that are ever needed.
We used Mansfield Plumbing in the crawlspace of mine and my dads house and it was done with pride and looks great. Pricing was very reasonable!
Mansfield Plumbing is exceptional. I have used them for both my home and business plumbing needs. Every time I have done business with them they are prompt, extremely knowledgeable, honest, and respectful. I would highly recommend them to all my friends and family. Thank you so much Mansfield plumbing!!!